Rowan Johnston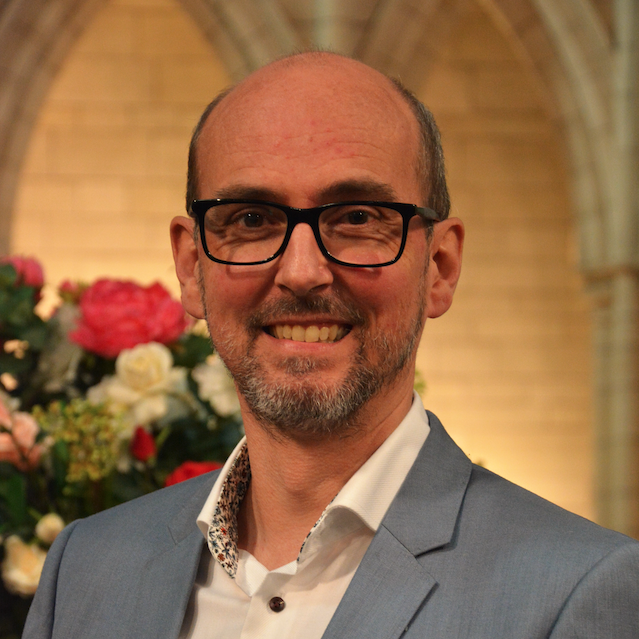 CO-MUSIC DIRECTOR
Rowan is a freelance choral conductor and clinician who has recently relocated with his whānau from Auckland to Wellington. He has just finished as Musical Director for the Auckland Youth Choir, Director of Choirs at Holy Trinity Cathedral Auckland and Musical Director of the internationally acclaimed school choir Choralation from Westlake Girls and Boys High Schools. Rowan is also an Associate Conductor for Voices NZ Chamber Choir and a National Choral Mentor for the New Zealand Choral Federation.
Along with being recently appointed to the Aotearoa NZ Academy Choir co-Directorship, he also begins this year conducting the Wellington Youth Choir, Seraphim at Chilton St James School and the Scots College Chamber Choir. He is a regular guest conductor at the Gondwana National Choral School in Australia and is in much demand as a conductor, adjudicator and clinician nationally and internationally. Under his leadership, Choralation was placed 1st in the Mixed Choir category at the Summa Cum Laude International Music Festival in Vienna, Austria.
As a singer, Rowan is a member of the Voices New Zealand Chamber Choir.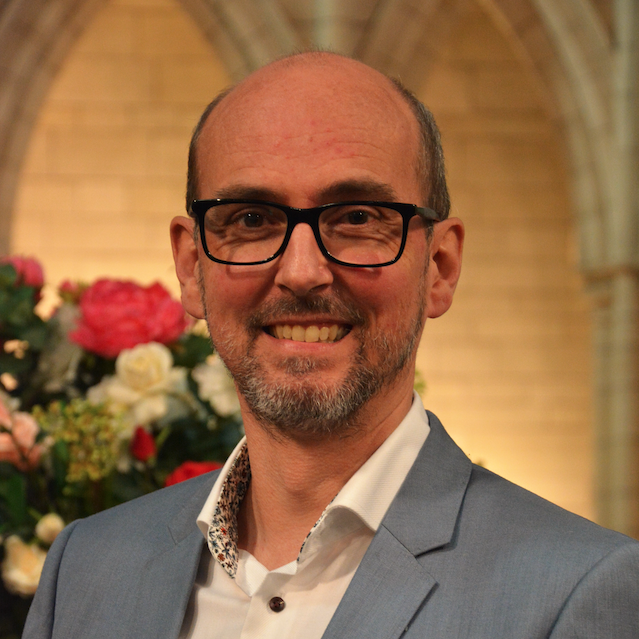 Update my details