Elise Bradley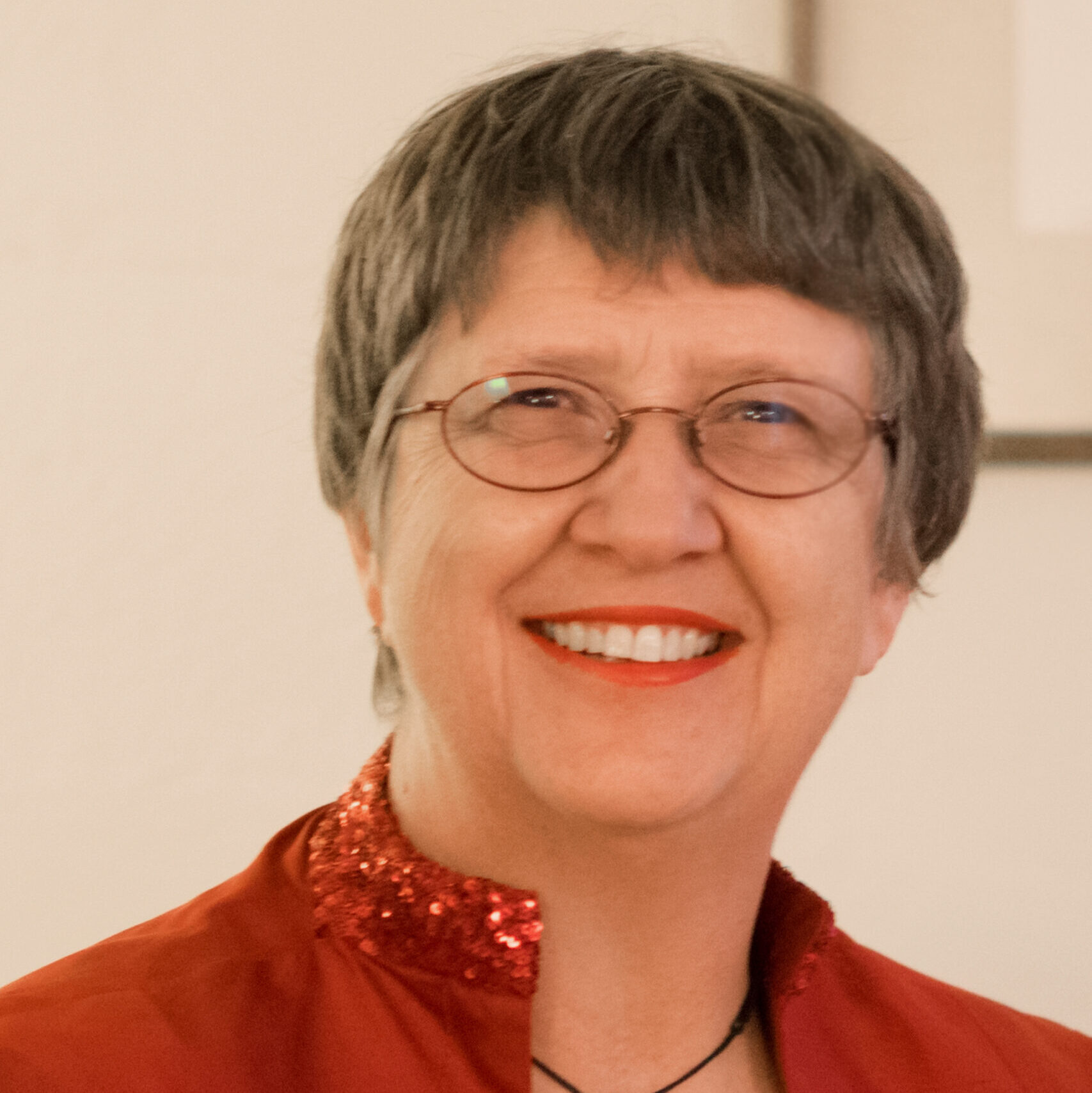 CO-MUSIC DIRECTOR
A passionate musician, award-winning conductor, and internationally respected educator, adjudicator and clinician, Elise Bradley served for many years as the Head of Department Music at Westlake Girls' High School in Auckland, New Zealand. She founded and conducted the school's renowned treble choir, Key Cygnetures from 1991-2007, and directed the New Zealand Secondary Students' Choir from 2001-2007, both of which won numerous national and international awards. She was also a soloist and member of New Zealand's National Chamber Choir, Voices New Zealand from 1998 – 2010. In January 2018, Ms. Bradley was named a Member of the New Zealand Order of Merit (MNZM), an honour awarded in recognition of her services to Music.
Elise repatriated home to New Zealand at the end of 2021, after 14½ years as the Artistic Director of the Toronto Children's Chorus. During her tenure, the Chorus recorded professionally, commissioned Canadian compositions, collaborated with numerous international and national artists, and represented Toronto on nine international and four national tours. She also produced a virtual recording for the ACDA National Conference in 2021 and for the Hong Kong World Choral Festival in 2022. The Chorus is internationally recognized for the high standard of its performances, and for its challenging repertoire which spans diverse cultures, languages, and traditions. Its latest CD, Sounzscapes: From Our Lands, directed by Elise Bradley, was named the most Outstanding Choral Recording by Choral Canada in 2014.
In addition to her work as Artistic Director of the Toronto Children's Chorus, Ms. Bradley received many invitations to conduct, adjudicate choirs, and present at conferences around the globe, including recently the 11th World Symposium on Choral Music (Spain), Dozan wa Awtar (Jordan), the inaugural New Zealand National Children's Choir (Auckland, NZ), the IFCM World Choral Expo (Macau), Gondwana Voices (Australia), Orientale Concentus (Singapore), Crystal Children's Choir (United States), Carnegie Hall, (United States), and Hong Kong Inter-School Choral Festival (China). She has also been invited to present at the World Choral Symposium in Turkey in April 2023.
Since her return to New Zealand, Elise has co-founded the company "Choral DirectioNZ" and the New Zealand Children's Choral Academy, and has completed a number of Kodály Music Certificates in preparation for her return to the primary music classroom as part of the Creatives in Schools initiatives. She is currently the Music Director of the Hamilton Civic Choir, Nota Bella Junior Choir at Westlake Girls' High School, Leonessa at Takapuna Grammar School, Ficino Primary Choirs, Kristin 'Noteworthy' Choir and she conducts the Chiron Choir for the Chiron Music Academy.
Ms. Bradley is dedicated to inspiring young singers through the study of the choral art, and to helping build not only their musical abilities, but also their self-confidence and life skills. Through music, she believes that they also learn about leadership and responsibility while experiencing the special joys and friendships that participation in the choir provides.
Update my details